Worship
What Worship Is
It's not just Christians who worship. Everyone worships. Worship expresses joy, like when you jump to your feet at a 49ers touchdown, or call a friend to tell them about the movie.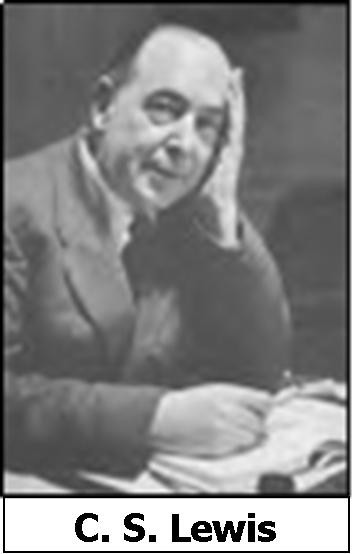 C. S. Lewis said it well: "All enjoyment spontaneously overflows into praise … we delight to praise what we enjoy because the praise not merely expresses but completes the enjoyment" (Reflections on the Psalms, pp.94-95).
When we have joy in something, we love to praise it, because praise increases our joy. That's worship.
Who We Worship
We worship God as He has revealed Himself in the Bible -- as He has revealed Himself in the person of Jesus Christ (Col 1:15). We were created for the joy of worshiping God as He is revealed in Jesus.
But there's a problem: sin blinds us so we do not see Jesus as He is. But as we trust Jesus, God opens our spiritual eyes so we can see who He is (Eph 1:17-18). This is hard to explain if you haven't experienced it, but it's real.
And when we see Jesus as He is, we rejoice in His glory -- His love and greatness. And as we respond with praise, we rejoice even more in His glory. And as we join with others in praising Jesus, we rejoice even more in His glory.
How We Worship
Since worship starts with seeing who Jesus is, we put great emphasis on truth. Truth is the fuel of worship. As Jesus said, worship involves both spirit (feeling), and truth (of who God is) (John 4:24).
That's why music plays such a crucial role in worship, because music powerfully expresses both truth and feeling (Psa 96:1; Eph 5:19; Rev 5:9-10).
So Sunday mornings we start with maybe 30 minutes of worshipping God with music.
We use a band with guitars and drums, since that's the kind of music most people enjoy today. We do mostly contemporary songs but also some ancient hymns, and all of our songs are full of biblical truth about God
Some songs are loud and celebrative. Others are quiet and meditative. Some people stand. Others kneel. Some raise their hands. Others sit. We give opportunity for people to share spiritual gifts, following biblical guidelines (I Corinthians 12-14). There is both unity and freedom.
Our longing is that God would meet us personally and powerfully and give us a fresh experience of Jesus' presence. But we don't pretend. On any given Sunday you might have a powerful experience of Jesus' presence, or maybe just a little. That's true of all of us. But even a little of Jesus' presence is infinitely better than anything else.