Women's Ministry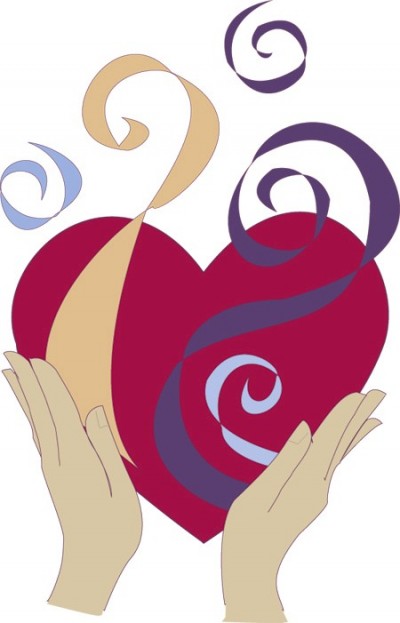 The aim of the Mercy Hill Women's Ministry is to help women deepen their own trust in Jesus Christ, to strengthen women in their roles as singles, wives, and mothers, and to give women opportunities for building friendships with other women.
The main way we have been doing this is through a monthly Women's Connection, which meets the 2nd Saturday of the month, from 9:45 to 11:30.
At these gatherings we have time to meet each other, make new connections with each other, hear some of the women in the church teach on aspects of biblical womanhood, and then we break into small groups to share and pray for each other.
Check out our Events Calendar to find out more -- we would love to have you join us!
Women's Ministry Overseer – Jan Fuller
I have the privilege of leading the women's ministry, with much help from my dear friends Cindy Garcia, Deanna Rubio, and Dee Dee Shipp.
I love this ministry, growing together with women in their love for Jesus, building new friendships, and hearing of marriages and families experiencing love and joy.
Here's some background on me. I went to UCSB as a Physical Education major, and while I was there I met my husband Steve. We have been married 32 years.
We have a 23-year old daughter, Anna, who just graduated from Cal Berkeley, and a 20-year old son, Brad, who is the Junior High Director at Church of the Chimes, and is a student at West Valley Community College.
I also teach fourth-grade two days a week at Pioneer Family Academy. I like Bed and Breakfasts, the Monterey area, and Typhoo tea.